Iran Is One of Worlds' Best Volleyball Countries, Serbia Captain Says
TEHRAN (Tasnim) – Serbia volleyball captain Marko Podrascanin says that Iran is one of the best volleyball countries in the world and the Iranian fans love the sport.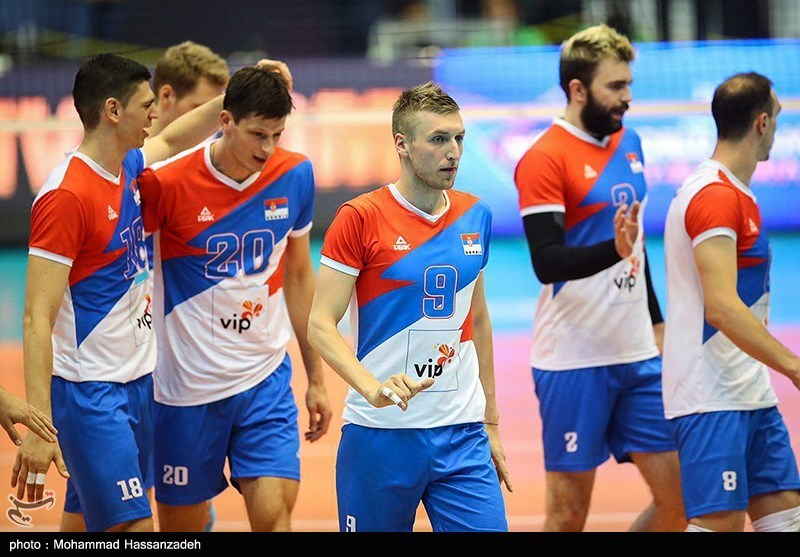 Serbia defeated Iran 3-1 (20 – 25, 23 – 25, 25 – 16, 16 – 25) in Pool D1 in the full-packed Azadi Hall.
"Thanks to the crowd in Iran. Iran is one of the best volleyball country in the world and the crowd love volleyball here. They are really a great team. They have great players, great staff. I wish all the best for them in the World League and Asian championship," Podrascanin said
"I am very happy for this victory. It was our best game in the World League for this summer. We played a good match especially in the first two sets. And after the third set, we had a good reaction in the fourth set getting together for victory," he added.
"We need to forget this game because on Sunday we have an important match against Belgium. We lost against them in the first week at home. So, we need to take some kind of revenge here," Podrascanin concluded.