Saudi Paradoxical Words, Deeds in Accepting Hajj Pilgrims (+Video)
SANA'A (Tasnim) – Riyadh has clearly politicized Hajj rituals by barring pilgrims from several countries, including Yemenis and Qataris, from attending the massive religious event.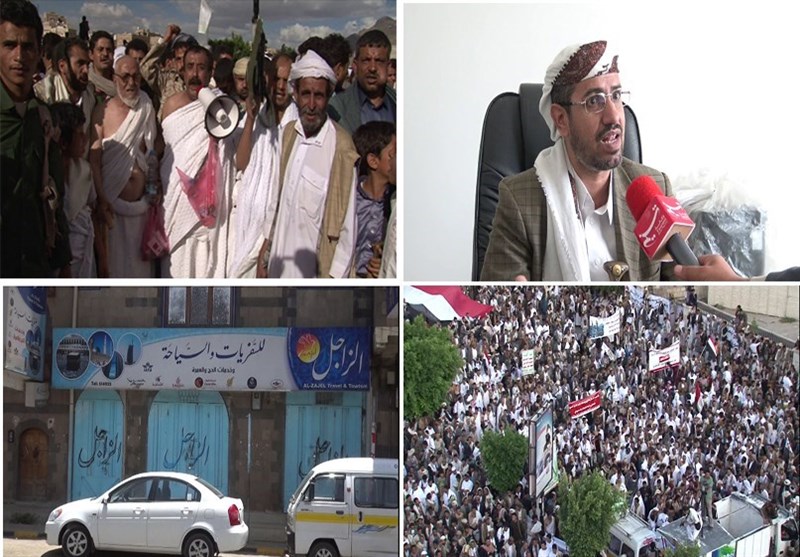 Saudi Arabia organizes the Hajj pilgrimage as the self-called custodian of Islam's holiest sites in the cities of Mecca and Medina. However, serious questions were raised about the competence of Saudi authorities to manage the Hajj rituals following two deadly incidents in September 2015.
More than 100 pilgrims lost their lives after the collapse of a massive construction crane into Mecca's Grand Mosque. About 4,700 people also died in a human crush, according to the reports.
An estimated 2 million Muslims make the pilgrimage to Makkah annually. Hajj is a time for religious devotion and spiritual renewal but Saudi rulers continue to deprive nations from attending the Hajj rituals for political reasons. That has pushed Muslims to urge Organization of Islamic Cooperation to intervene and take the responsibility.
Saudi rulers deprived Iranian Hajj pilgrims to attend the Hajj pilgrimage the last year and it is for several years that they have prevented Syrian and Yemenis to attend the event.
There have been also preventions for Lebanese Shiite people. Qatar, a former Saudi ally has been also target of Saudi discriminative approach after recent rift between the two Arab neighbors which resulted in impediment of Qatari Hajj pilgrims' trip to the honorable Mecca.
In this regard, Tasnim has interviewed some Yemeni citizens about Saudis' approach: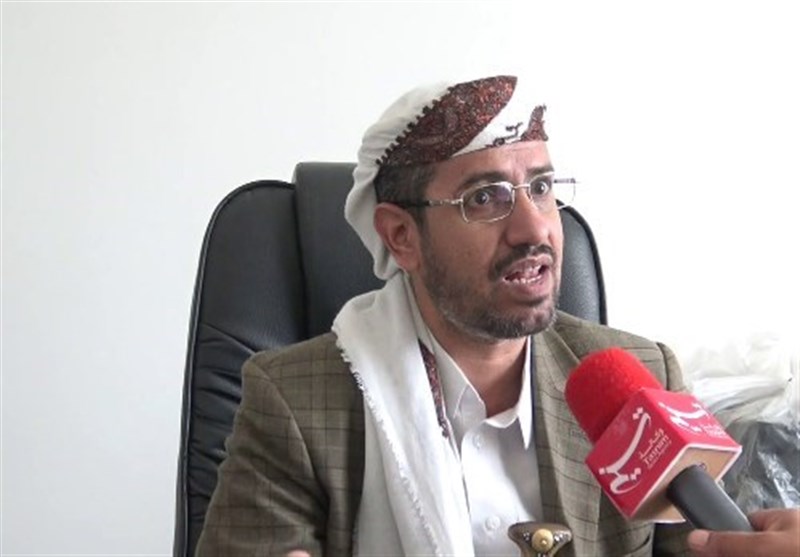 "Each year, if Saudis encounter a political problem with an establishment or government, they relate these political disputes to Hajj rituals, the best example and firm evidence of this is obvious in their behavior towards the Qatari rulers and the Qatari Hajj pilgrims. This year, Qatar has joined caravans that have been banned to attend the Hajj pilgrimage due to political reasons," Yemen's Deputy Minister of Religious Endowments Abdullah Aamer said.
For the third consecutive year, Yemeni Hajj pilgrims deprived from Hajj pilgrimage. That is against the Yemeni officials' efforts and demands for distancing the issue of Hajj pilgrimage from the conflict underway by Saudi-led coalition against Yemen.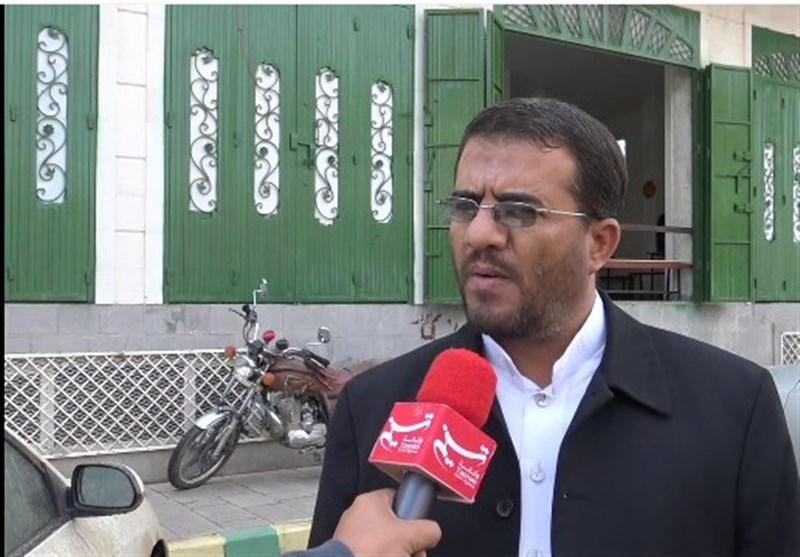 Ahmad al-Zahyani, a Yemeni citizen said also that "Saudi officials should know that Mecca does not belong to them but it belongs to all Muslims. Regardless of the level of their disagreement with the Yemeni nation, they should not politicize the ritual."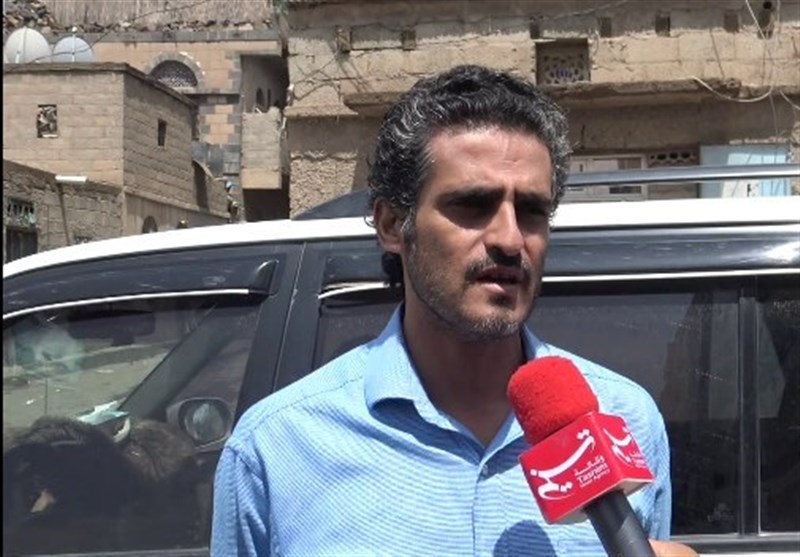 "We want the Saudis to avoid politicizing Hajj issue. The ritual should not be considered as an event related to or owned by Saudi Arabia, the Hajj ritual is an issue related to the Organization of Islamic Cooperation or should be related to a group of Islamic countries. For example, the Arab countries like Egypt or Islamic countries like Iran and Turkey should decide about it or all these countries should jointly adopt the decisions," Abdulsalam Lotf, another Yemeni citizen noted.
In the meantime, another Yemeni citizen Ahmad Abdulsalam noted, "It does not make much difference to be shocked by the Saudi officials' decisions or not because this has been always the Saudi officials' policy from the past untill now. They are trying to hijack the Hajj pilgrimage and use Hajj as a political tool, when the Saudi system is in agreement with some individuals and groups of people, allow them to attend the event and if it is not satisfied with them and things go against their will, they do not permit them."