Iranian Commander Hails 'Remarkable' Capabilities of Armed Forces in Cyberspace
September, 11, 2017 - 14:07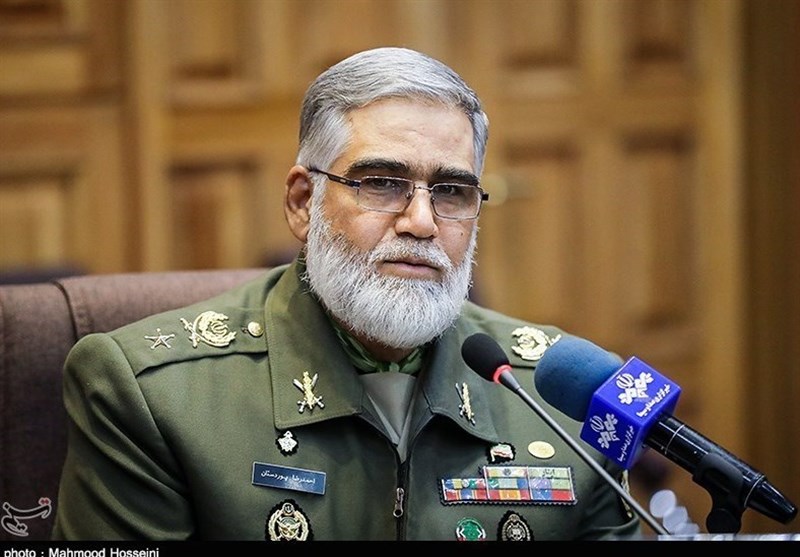 TEHRAN (Tasnim) – Lieutenant Commander of the Iranian Army Brigadier General Ahmad Reza Pourdastan praised the country's progress in various areas of teh defense industry and said the Armed Forces have "remarkable" capabilities to perform cyber offense and defense.
"With the help of the country's young scientists and knowledge-based companies, we have great capabilities in the field of communication and electronic systems," Brigadier General Pourdastan said in a speech in Tehran on Monday.
"Today, we turn ideas into products in the shortest possible time," the commander stated.
There is "a remarkable capacity" in the field of cyberspace for taking offensive and defensive measures, he said, adding that the country's forces are capable of countering any foreign threats under the guidance of the General Staff of the Armed Forces.
Iranian experts have in recent years made great headway in producing homegrown defensive equipment and have also made progress in securing the country against cyberattacks.
Iran is now training students in the field of cyber defense in universities.
Tehran has always assured other nations that its military might poses no threat to regional countries, saying that the Islamic Republic's defense doctrine is entirely based on deterrence.