Japan Always Difficult to Play, Iran Coach Kolakovic Says
TEHRAN (Tasnim) - Iran coach Igor Kolakovic said that they expected a difficult math against host Japan since the Asian team was playing in its field.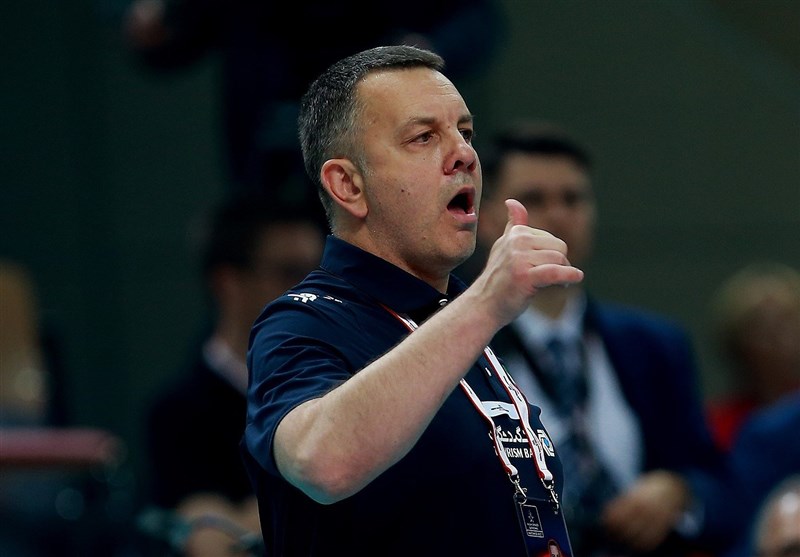 Iran defeated Japan 3-1 (21-25, 25-19, 25-20, 25-14) in the FIVB Volleyball Men's World Grand Champions Cup at the Osaka Municipal Central Gymnasium on Saturday.
"We expected a difficult game against Japan because we needed time to adapt to their game. They are very good in defense. They are not perfect but all the time they control the ball in their field," Kolakovic said in the post-match news conference.
"From my experience playing with my ex-national team Serbia they are always difficult to play against especially in the first set and that was the case today, but afterward we controlled the game," he added.
"I'm so happy for my players because they played a serious game and it's not easy to play here. We have a lot of pressure against France because it's a big day for us as we try to reach a medal," the Serbian coach concluded.