American Sprint Coach Gentry Bradley Comes to Iran
TEHRAN (Tasnim) - American former sprinter Gentry Bradley has come to Iran to negotiate with Iran Amateur Athletic Federation.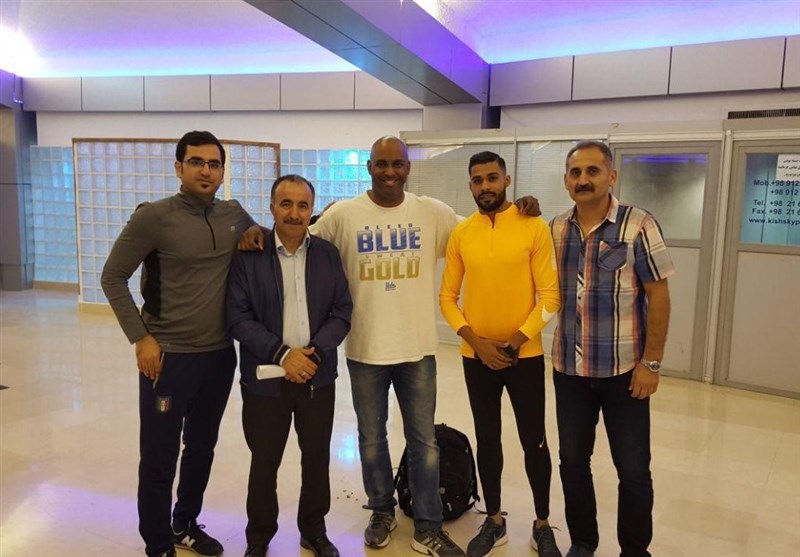 The 44-year-old coach was welcomed by the Iranian athletes and officials Tuesday night in Kish Island.
Bradley will prepare the Iranian sprinters for the 2018 Asian Games in Jakarta, Indonesia.
In 1998 Bradley became US National Champion in the 200m. He went on the finish second in the 200m at the 1998 IAAF World Cup held in Johannesburg, South Africa.
The Iranian federation has already reached an agreement with American coach Mac Wilkins to train discus thrower Ehsan Haddadi.