Swiss Kids Troll Neymar after Football Star Spends 14 Minutes Lying on Turf (+Video)
TEHRAN (Tasnim) – Last week, the Paris Saint-Germain forward scored a vital goal and assisted another in Brazil's World Cup victory over Mexico, yet all everyone seems to be talking about is his alleged play-acting.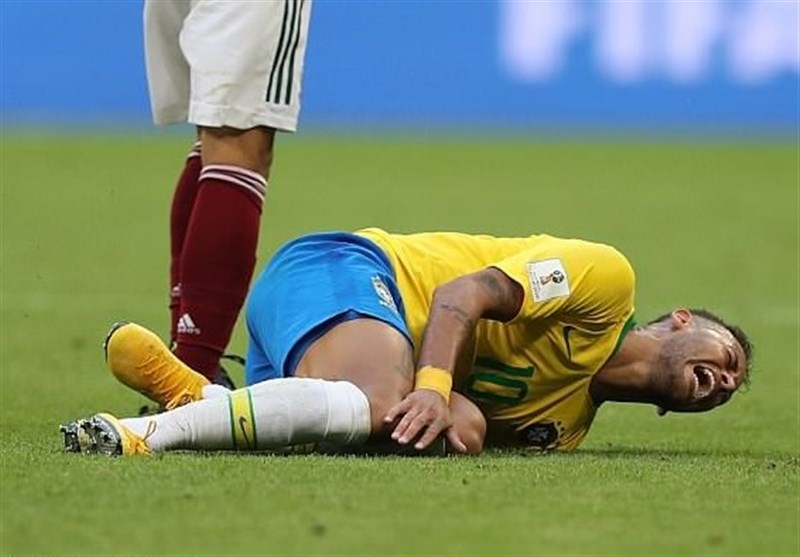 The Paris Saint-Germain's Brazilian forward Neymar has been lauded for some sublime moments at the World Cup in Russia, but everyone is talking about his alleged play-acting on match against Switzerland as he spent about 14 minutes lying on the pitch.
Neymar's antics have been considered so ridiculous that kids in Switzerland had some fun with it at practice.
A video has recently become viral on social media showing Swiss kids trolling the football superstar, which is translated as, "Switzerland football clubs have added 'Neymar exercises' to 'soccer training' in their infrastructure!"