Russia's Kalashnikov Unveils Retro-Looking Electric Car Considered as Tesla Rival (+Video)
TEHRAN (Tasnim) - Russia's Kalashnikov Group has unveiled a retro-looking electric car dubbed as CV-1 that is considered a rival to the Tesla electric vehicles.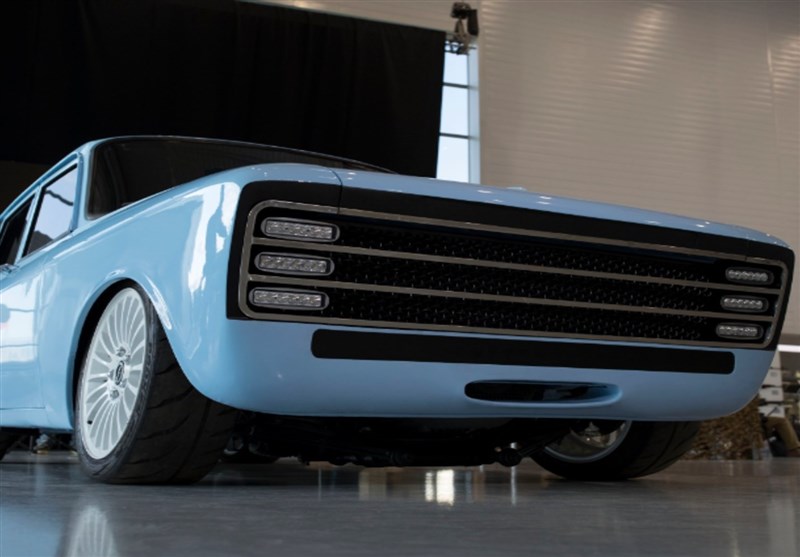 The Kalashnikov Group showed off the CV-1, its answer to Tesla's sleek electric vehicles, at an event outside Moscow on Thursday featuring not only civilian, but defense-related products. The CV-1 may just end up being the most retro, yet futuristic, car on the road, Mercury News reported.
Kalashnikov said in a statement on its website that its boxy design is inspired by a Soviet hatchback car developed in the 1970s.
According to several media reports, the company told reporters attending the expo that the car featured technology that would "let us stand in the ranks of global electric car producers such as Tesla."
The company's website said the vehicle can travel 217 miles on a single charge and can reach 100 kilometers per hour (62 miles per hour) in six seconds.