Former Syrian Militant Group Send Convoy to Aid Army in Idlib Offensive (+Video)
TEHRAN (Tasnim) - Former militant group from the Free Syrian Army (FSA) mobilized a large convoy towards Idlib to support the Syrian forces in an upcoming offensive in the province.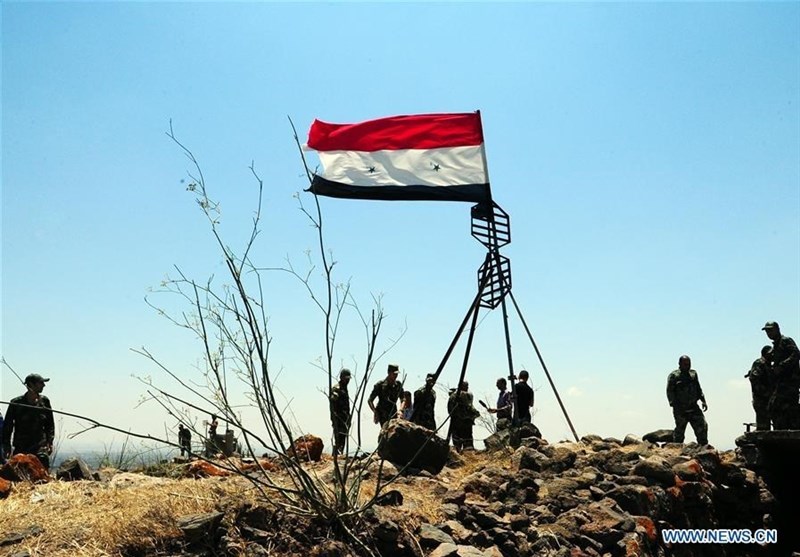 According to a pro-government news page, the Free Syrian Army's former faction, Jeish Al-Ababil, were filmed making their way from southern Syria to the northern countryside of the Hama provine.
Jeish Al-Ababil was an offshoot of the Free Syrian Army that defected from the group last May and announced their intention to join the Syrian Arab Army's 4th Armored Division.
According to al-Masdar news website, the former militant faction used to be active in southern Damascus; however, once they agreed to reconcile with the government, they began fighting all militant groups.
Jeish Al-Ababil will be fighting alongside the Syrian Arab Army's 4th Division of Tiger Forces and the Syrian Republican Guard forces as they look to clear the remaining areas under terrorist's control.