Iran's IRGC Vows Revenge against Terrorists
TEHRAN (Tasnim) – The Islamic Revolution Guards Corps (IRGC) said it will take "a deadly and unforgettable revenge" against terrorists behind Saturday's attack on a military parade in the southwestern city of Ahvaz, which killed at least 25 people, including a child.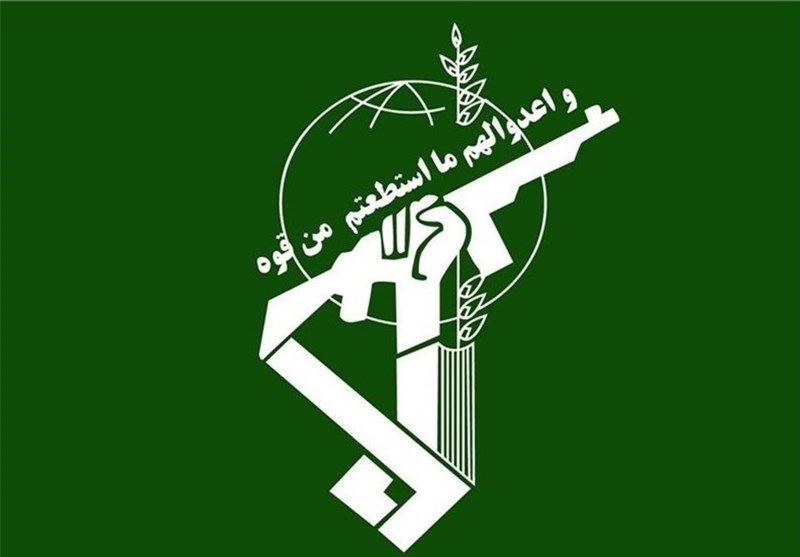 In a statement released on Sunday, the IRGC's Public Relations Department offered condolences over the martyrdom of a number of "beloved compatriots" in the terrorist attack and said it will spare no effort to punish the perpetrators.
The terrorist attack carried out in Ahvaz by the "cruel stooges" of the global arrogance (the US) and reactionary regimes in the region showed that Iran's sworn enemies, particularly the Western-Arabian-Israeli "evil triangle", will resort to any plot or kill innocent women and children by blind terrorist attack, the statement said.
"Undoubtedly, committing such crimes will not undermine the sincere and firm determination of the Iranian Establishment and nation to adhere to the supreme causes of the (Islamic) Revolution and the dear martyrs and to continue their honorable path," the IRGC said.
"With the grace of God and endeavors of intelligence and security institutions of the country as well as the existing superiority over the strongholds of leaders of the criminal and evil terrorists, a deadly and unforgettable revenge will be taken on them in the near future with the help of God, the Almighty," the IRGC added in the statement.
During the military parade in Ahvaz, which was staged concurrently with nationwide military parades on Saturday to mark the Sacred Defense Week, Takfiri militants wearing disguise opened fire at the people participating in the ceremony.
The political deputy governor of Khuzestan Province, Ali Hossein Hosseinzadeh, put the latest death toll from the attack at 25, saying 60 others have been injured.
According to media reports, the Al-Ahvaziya terrorist group has claimed responsibility for the attack.