Iran's Army University Planning Professor Exchange Programs
TEHRAN (Tasnim) – The Iranian Army's University of Command and Staff is weighing plans to exchange professors with foreign countries, commander of the military academy announced.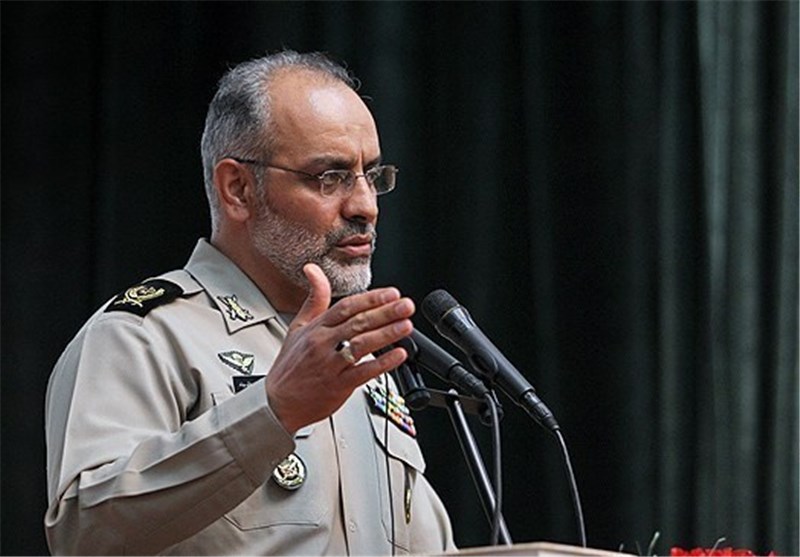 Speaking to reporters on Monday, General Hossein Valivand said the Army's University of Command and Staff (known as Dafoos in Persian), is making preparations for programs to exchange military professors with other countries.
Such programs were underway in Iran before the victory of the Islamic Revolution in 1979, and efforts are underway to revive them, he added.
General Valivand noted that the Army University admits around 240 Master of Science students every year, including some 15 foreigners.
The commander also said some of the university's professors and students have experience of advisory role in Syria and Iraq.
He went on to say that Dafoos constantly monitors the military developments, operations and exercises across the world, even the war games held in Europe or Africa.
The data on the international military developments, collected through overt and covert monitoring, are analyzed in the Army University courses, he concluded.