Shamkhal Valley, Village: The Paradise in Iran's Khorasan
TEHRAN (Tasnim) - Named after the borderline town of Shamkhal in province of Khorasan Razavi, northeast of Iran, Shamkhal Valley coils through the ups and downs of fractures and canyons of the mountains.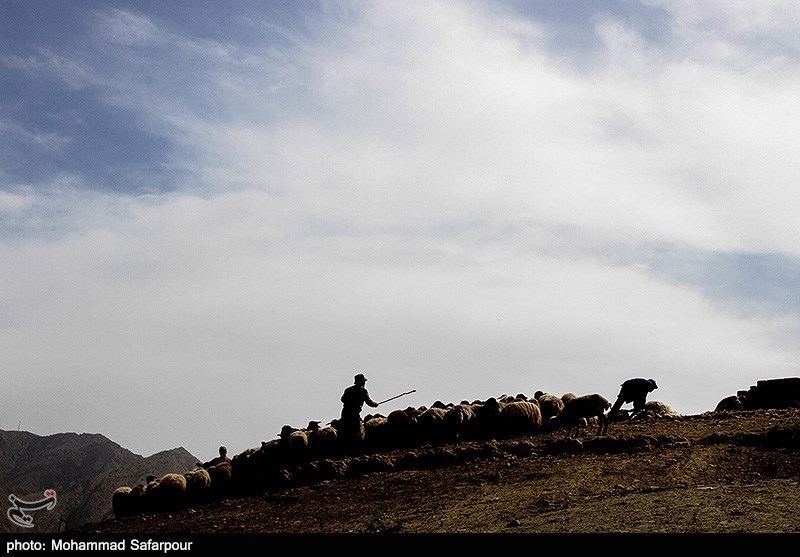 Being a paradise lost, the valley has, still, preserved its unique pristine morphology and composition. Having a pleasurable mild weather, the valley is also characterized by its elevated walls, mild flowing river, wild vegetation, etc. Surrounded by walls, it is as if you are treading in the corridors of natural fortress.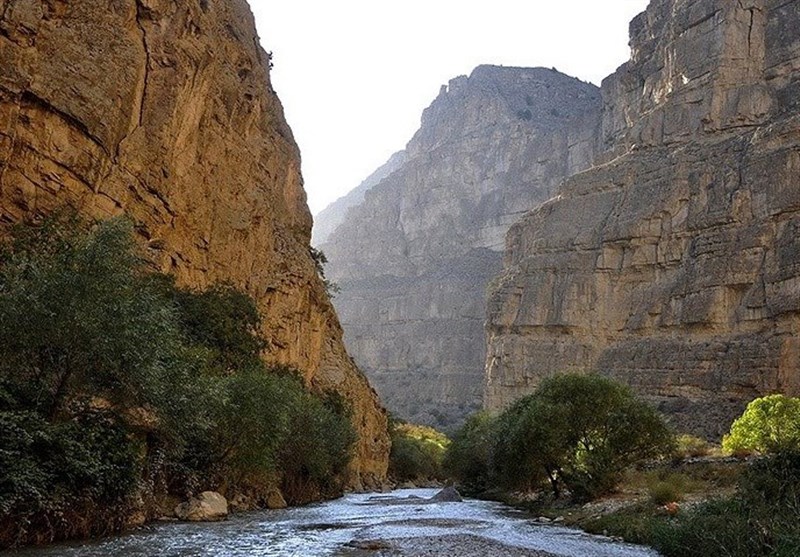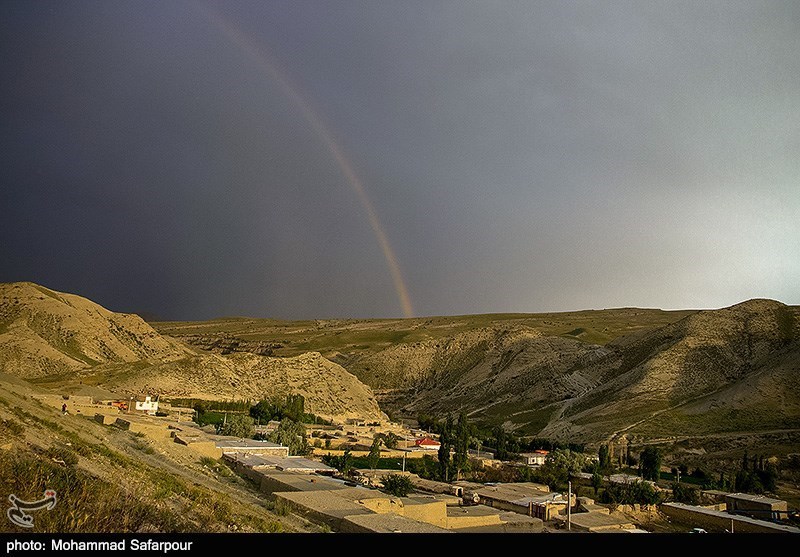 Located in Tandoreh National Park and 18 kilometers long, its entrance is very close to the village and there is a seasonal shallow river flowing; as you advance through the valley, due the natural springs and beautiful waterfalls in each fraction and corner, the river expands and turns into a whitewater river.
Upon arrival to the entrance, the scent of walnut mixed with the dampness of the rocks give you effervescence. Moving ahead, you can see the varied vegetation in the valley as well, a combination of wild raspberry, shallot, milkvetch, wild barberry shrubs, and herbs.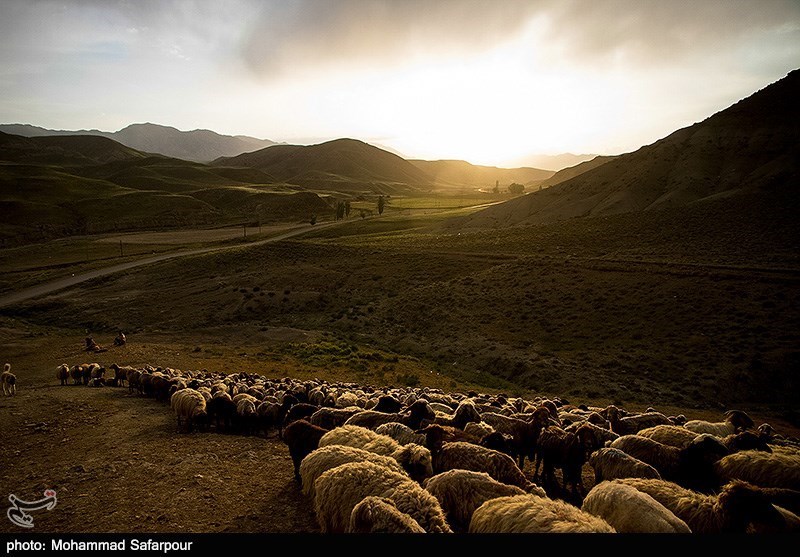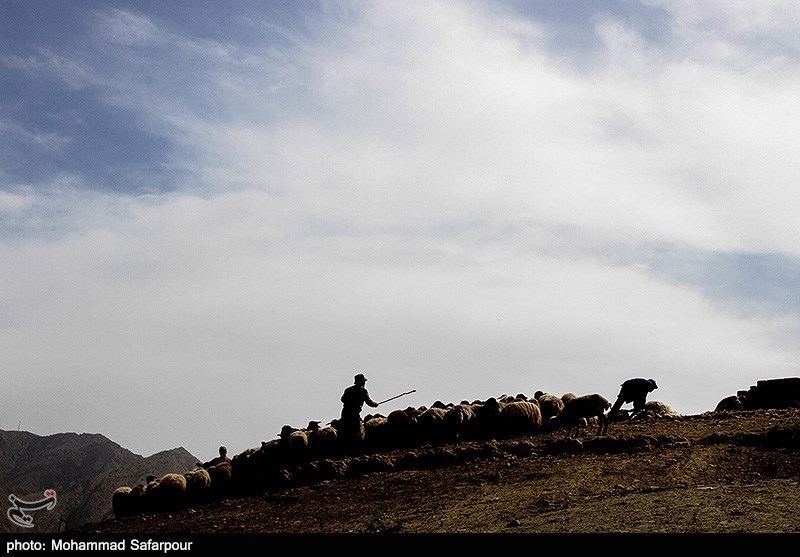 Source: Persia Port