Abidar Park Recreational Complex in Iran's Kurdistan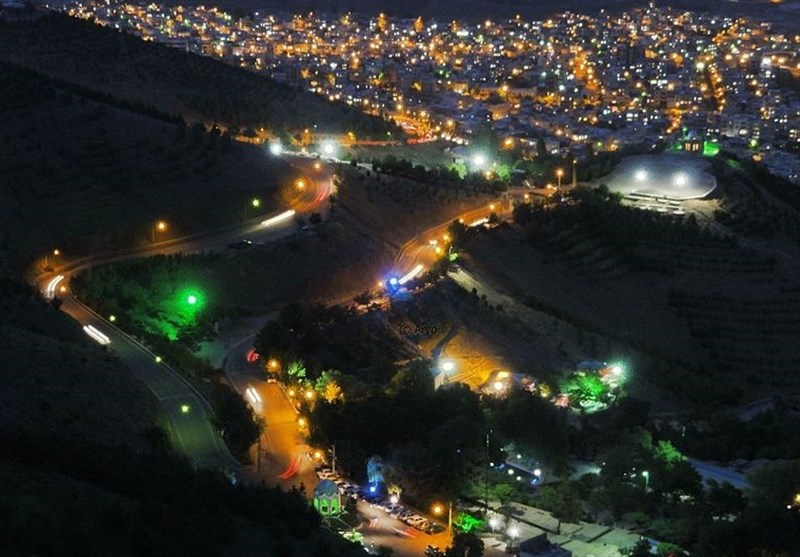 TEHRAN (Tasnim) - The Abidar Park Recreational Complex, also known as Abidar Mountainous Park, is the most famous and popular resort of Sanandaj City in the province of Kurdistan, among the mountains of Abidar with an altitude of 2500 meters and covered with varied vegetation.
This is a mountain in the city of Sanandaj, located at the end of Abidar Street, west of the city of Sanandaj. Abidar Park consists of two mountains called the Big Abidar and The Small Abidar.
The height of The Big Abidar is 2550 meters and The Small Abidar is about 2350 meters above sea level. In fact, the word Abidar means where it leaks from abundant water.
The waterfalls of the Abidar mountain in Sanandaj, which the forest park also located in its heart, is still the source of the aqueduct of historical monuments of Khosrow Abad, Asef, lawyer and a number of other monuments.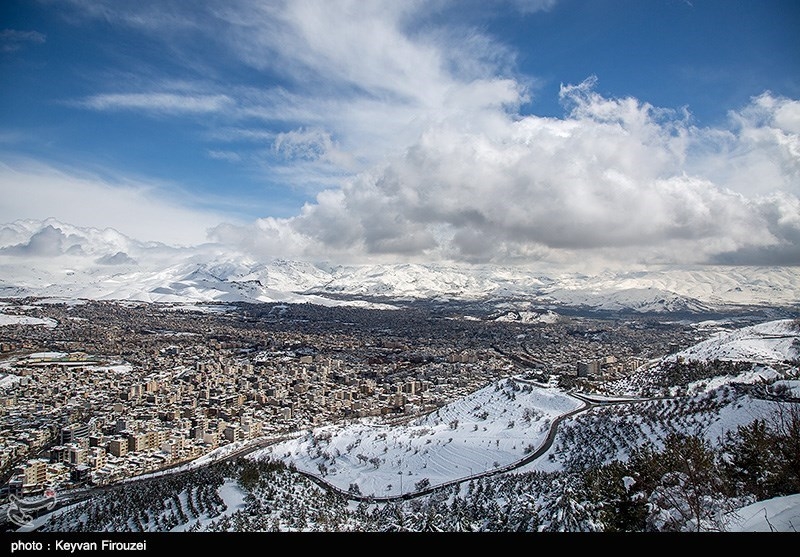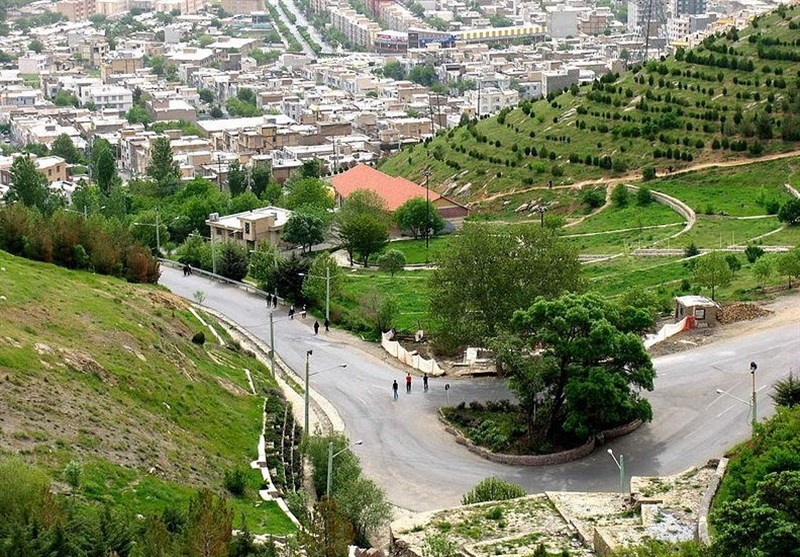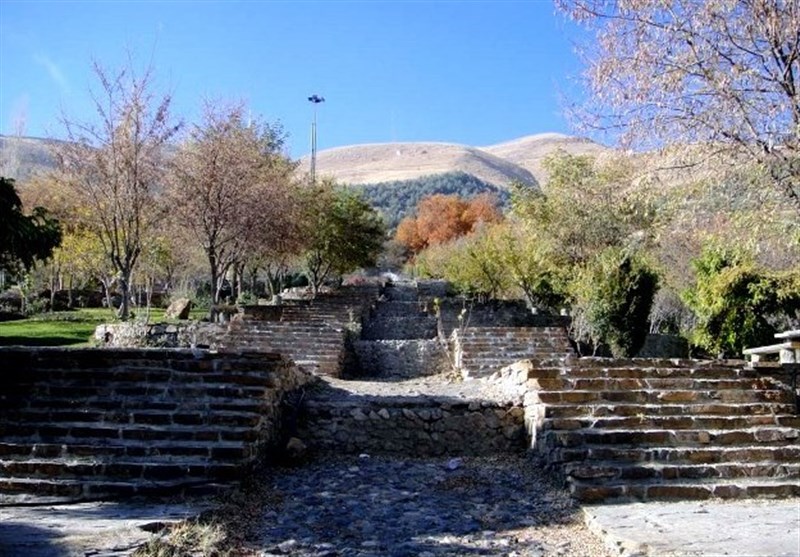 The Mountains and Forest Park of Abidar attract annually a large number of travelers and tourists from inside and outside of the province.
The city of Sanandaj has a very beautiful landscape from above the park. There are several gardens and natural springs in the park. One of the largest gardens of this complex is the Amirieh Garden, which is the largest outdoor cinema in the country.
The cinema, with capacity of 10,000, is the largest in the world with a 12×25-meter curtain. The sound of the cinema's movies can be heard at any place of the Abidar Park Recreational Complex through the FM radio wave, and the curtain is designed in such a way that 10,000 people can face it.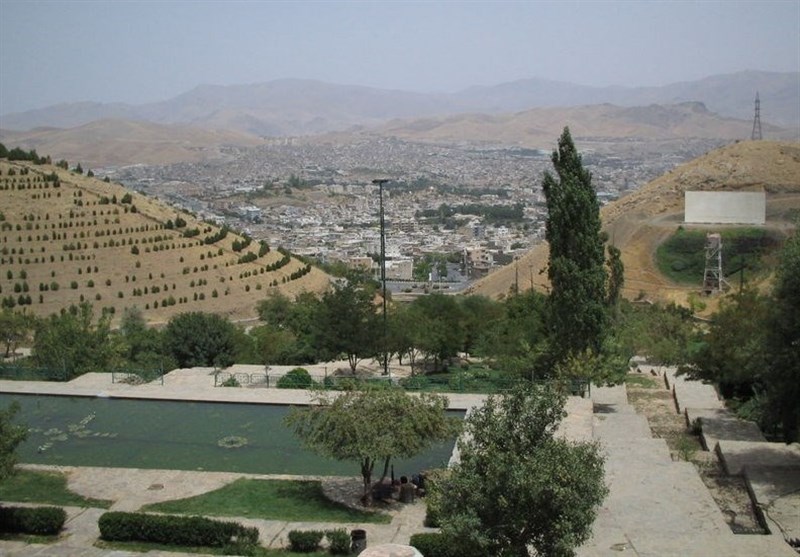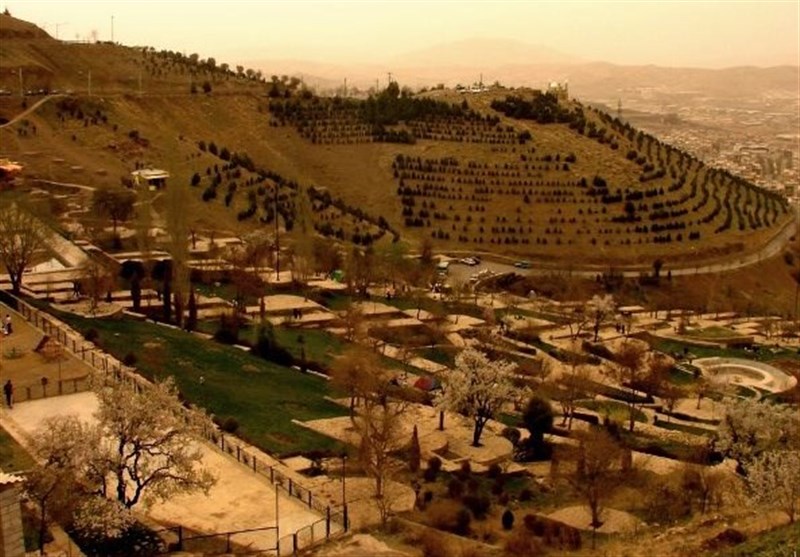 Source: Triptoir.com