Rangoonis Mosque in Abadan, Southwest of Iran
TEHRAN (Tasnim) - Rangoonis mosque was built in southwest of the Abadan Refinery near Arvand River in 1922.
When Abadan became an industrial town in the early 1900s the first wave of British, Indian and Pakistanis who immigrated to the area were the Muslim employees of Rangoon (Yangon), the then capital of Burma (Myanmar), Refinery. These new immigrants established a mosque in Abadan, naming it after their hometown.
The Rangoonis Mosque has Mughal architecture and extensive cement reliefs. The Mihrab (prayer niche) of this mosque is adorned with arabesque and geometrical motifs as well as an embossed depiction of heaven. The mosque has a Shabistan (inner sanctum), a courtyard and minarets.
Since 2010 the mosque has served as the location of the Historical and Handwritten Documents Museum and houses handwritten Qurans as well as historical documents dating back to the Qajar (1785-1925) and the first Pahlavi (1925-1941) eras including financial documents and correspondence belonging to Iranian merchants in India and Britain with Iranian merchants, promissory notes, negotiable instruments and business letters.
The Rangoonis Mosque was registered as a National Heritage Site in 2000.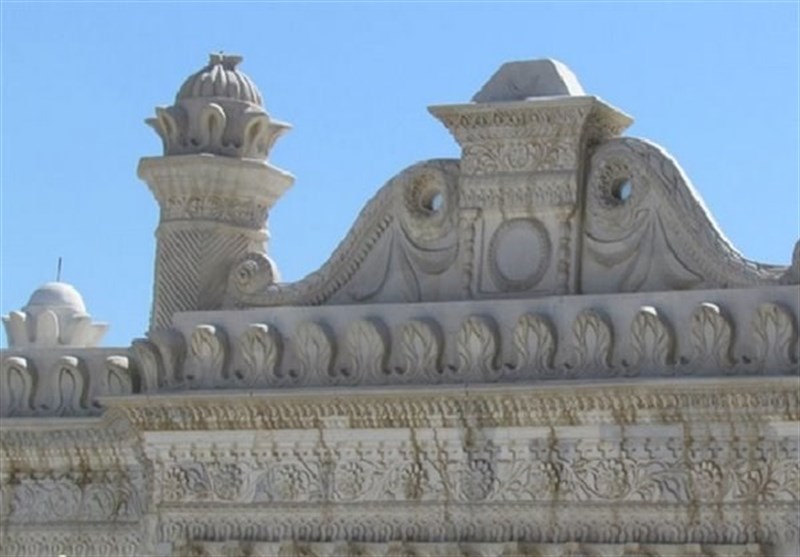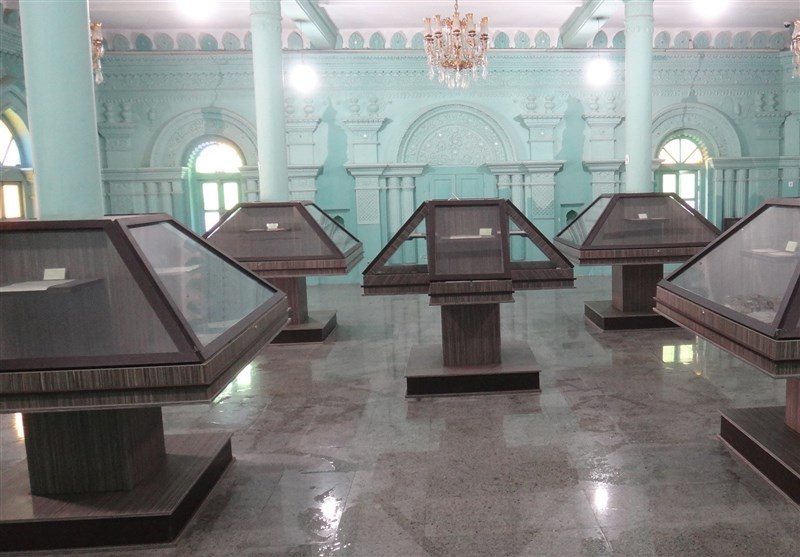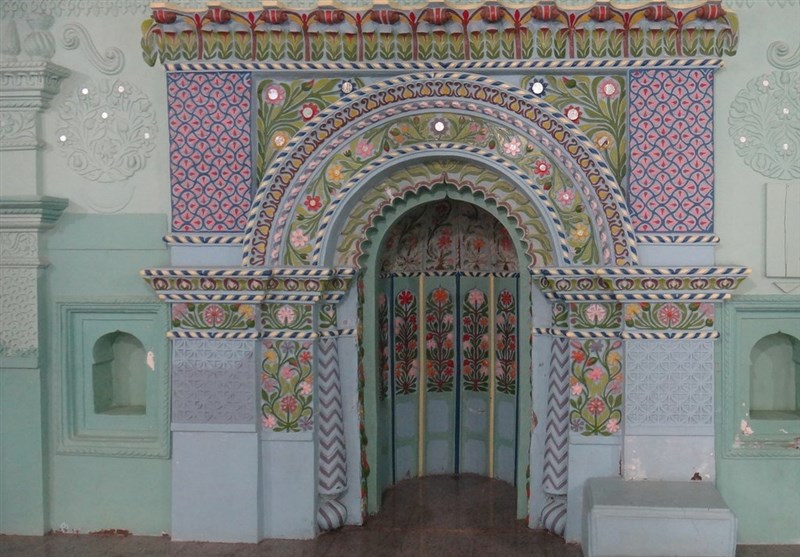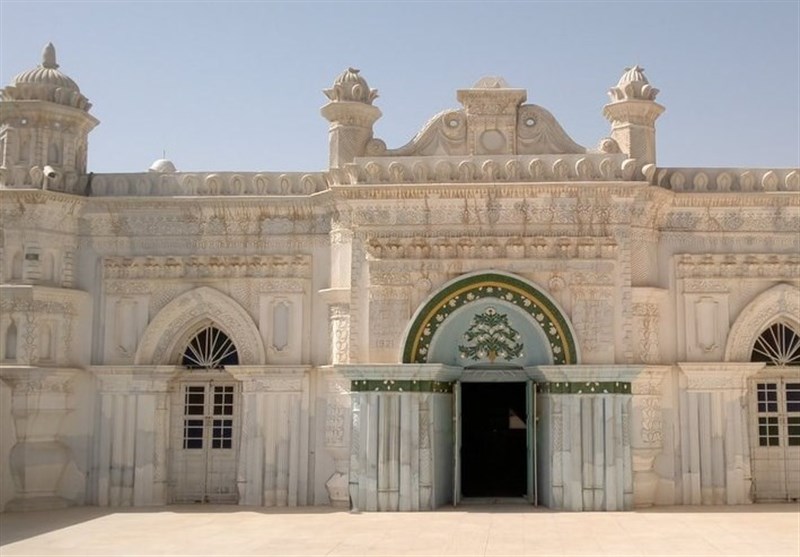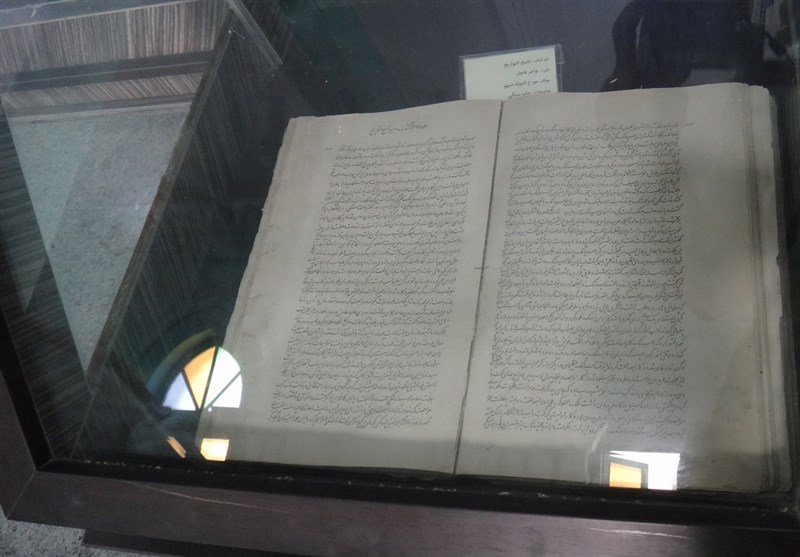 Source: Toiran.com