Boraq Canyon: One of the Hidden Gems in Fars Province, Iran
TEHRAN (Tasnim) - It is the name of a beautiful valley close to village of Boraq canyon near to Eqlid county in the northwest of Shiraz, south of Iran.
The Eqlid village located 1940 meters above the sea level and has a mild climate during spring and summer but cool in autumn and winter due to its location at mountainous area it has very beautiful prospect the growing plants make natural patios at the parapets and cliffs, the watery river flowing in the valley goes to the Kor River.
The river cut the parapets of mountains and creates cliffs with vertical parapets on it with 40 meters width and approximately 100 meters height.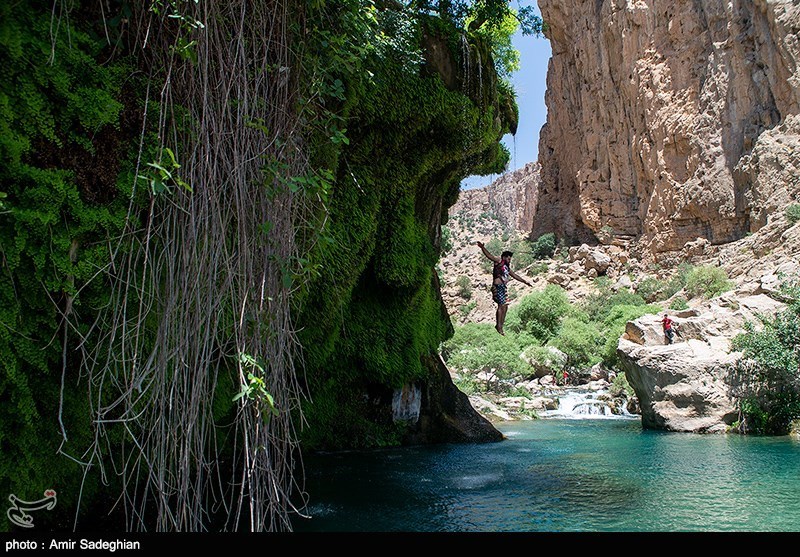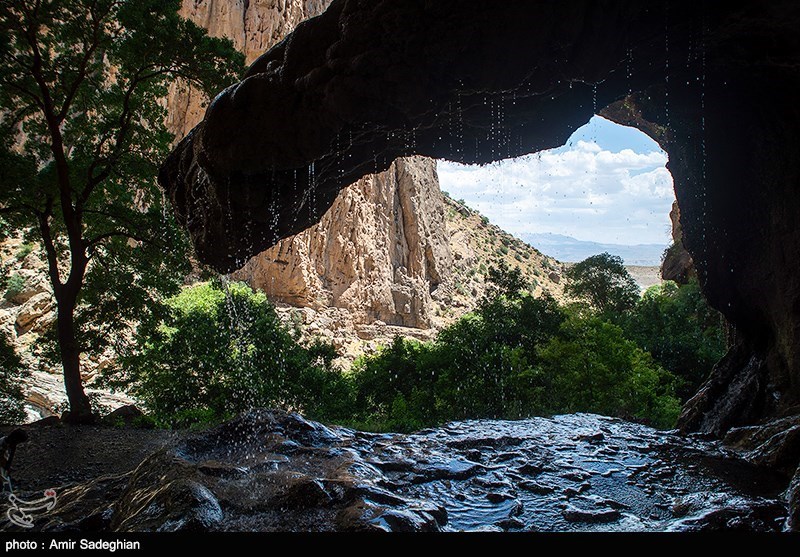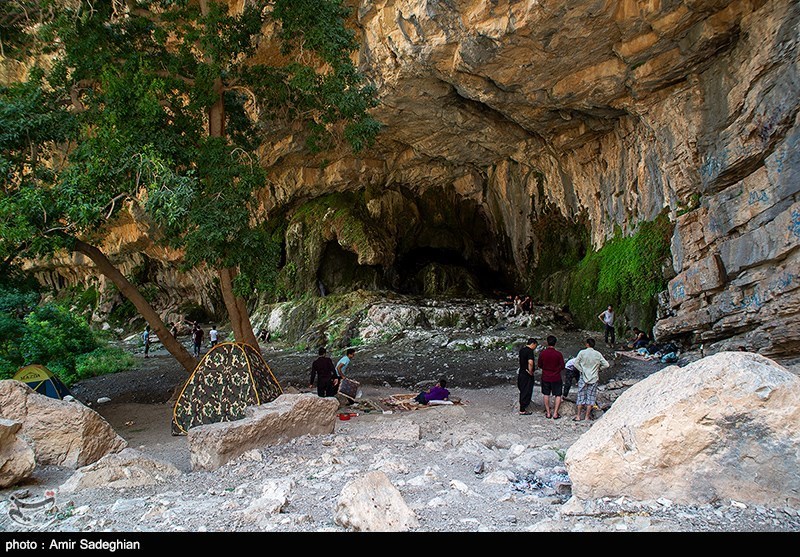 This canyon located among many towering trees with various fountains and brilliant River, nice caves, cascades abacuses and suspended calcareous columns which creates eye-catching and exquisite sceneries.
By erosion of stones there are plenty of beauties in the rout of this valley such as monster like elephant – natural lavers and pretty rocks.
The natural cave of Boraq canyon and Mollasadra Lake are other attractions of this nice region.
Our adventure tours and nomad tours cover this attractive destination and you can enjoy in its spectacular nature.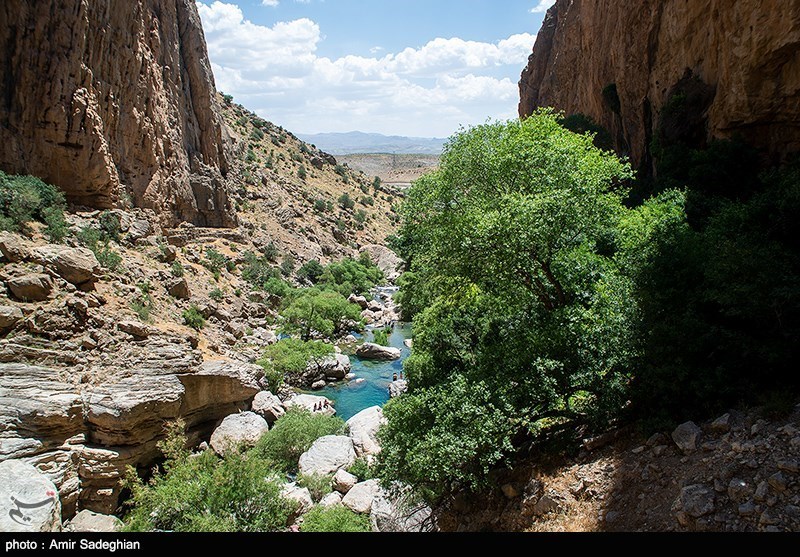 Source: Greeting Iran.com