Iran's Bamou National Park
October, 21, 2019 - 17:19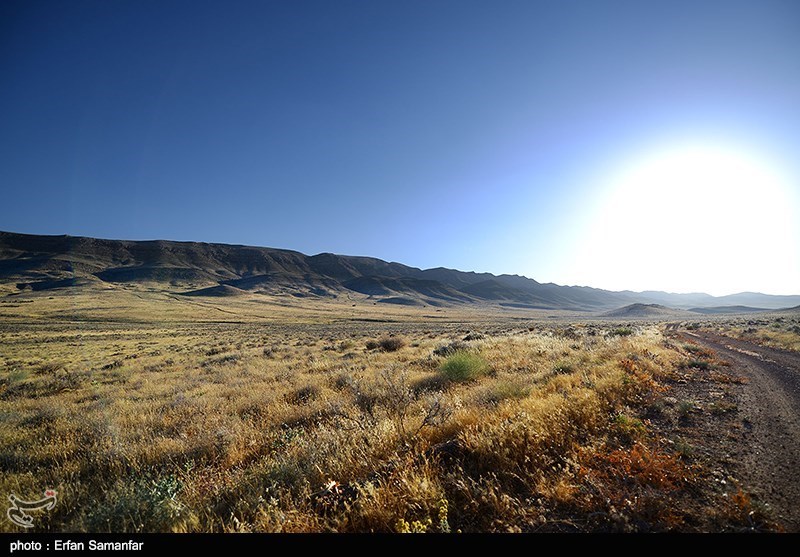 TEHRAN (Tasnim) - Bamu Park is situated in northern part of Fars province and northeastern part of Shiraz. The park is divided into two parts, namely the eastern section and the western section due to the passage of Shiraz-Isfahan road.
The park is five kilometers away from Shiraz. Bamu national park was initially designated as a no-hunt zone back in 1962 with an area of more than one hundred thousand hectares. Due to the increasing population and expansion of Shiraz city the area of the park was gradually reduced and it turned into a protected zone in 1967 and a few years later became a national park.
The area of the park is more than 40,000 hectares and includes three mountain ranges that are extended in parallel form from the east to the west. Bamu peak is the highest point in the park with the height of 2700 meters that can be seen from the city of Shiraz.
There are also narrow plateaus where you can find so many gazelles. There are also many rams and ewes. Based on studies conducted, there are 32 types of mammals, 91 types of birds, 19 types of reptiles and three types of amphibians in Bamu national park. It should be noted that 18 types of protected birds, 6 types of birds facing extinction and 4 types of protected mammals live in Bamu national park as a safe haven.
The good climate and enough precipitation have led to the creation of diverse vegetation in Bamu national park. There are different types of flowers growing in Bamu national park in early spring such as corn poppy, common primrose and tulip flowers. So far more than 300 types of plants have been detected in the park that enjoy pharmaceutical properties.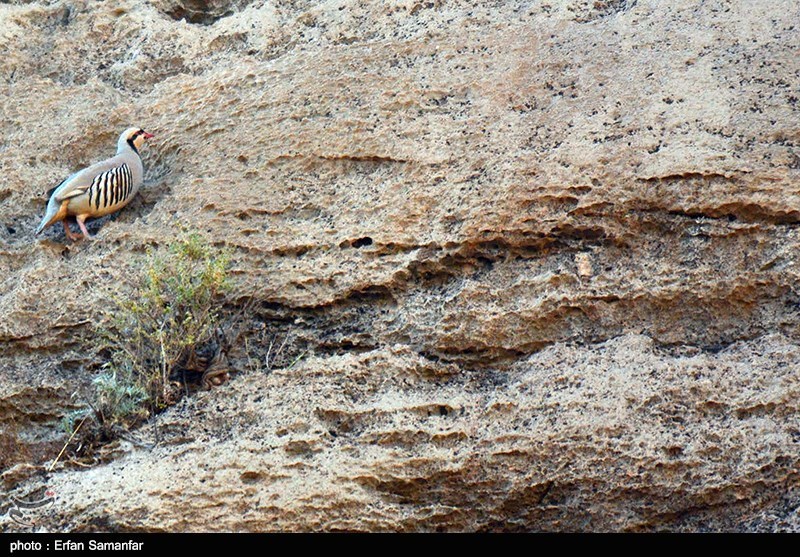 The park's vegetation has created a suitable environment for the population of gazelles, rams, ewes and goats. There are other types of animals such as panthers, wolves, hyenas, forest cats, jackals and fox. There are birds such as partridge, dull-yellow partridge and golden eagle. There are flocks of partridges near the springs and other parts of the park.
It is noteworthy to mention that Bamu national park is among the few places where you can take a close look at the wild life. The diversity of animal and plant types as well as the attractive natural sceneries is among the points of strength leading to further attraction of tourists and the flourishing of ecotourism in the area.
There are also ample grounds for research and the park's vicinity to scientific centers has turned the park into a suitable place for conducting scientific research in the fields of zoology and botany. Bamu national park is such an attractive place that you find many families spending their weekends in the park enjoying the beautiful nature and enjoyable climate of the park.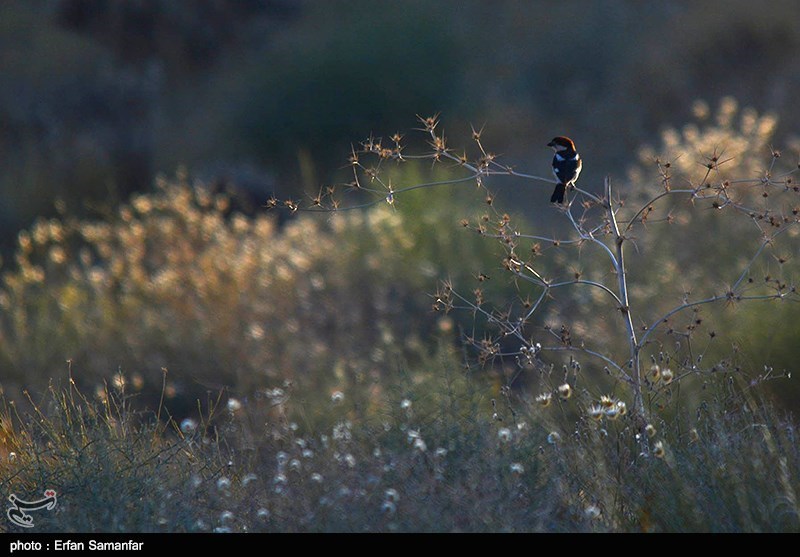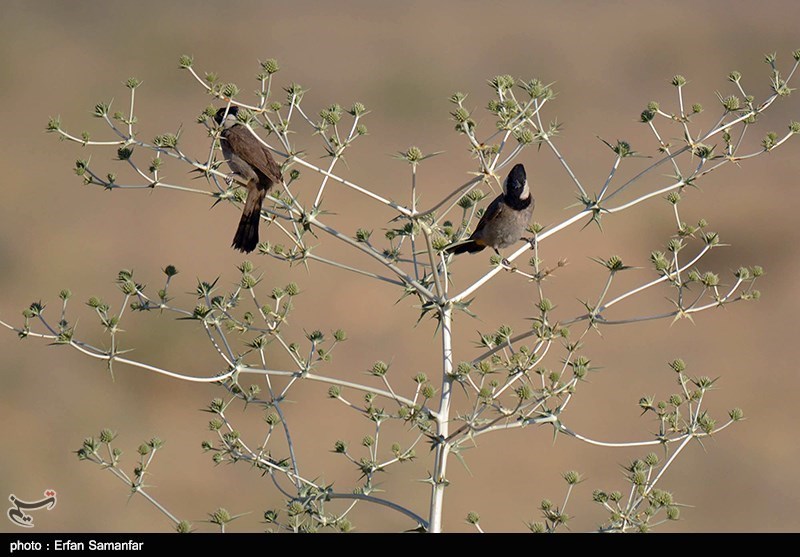 Source: English.irib.ir