Ab Malakh Waterfall: One of The Most Beautiful Waterfalls of Iran
November, 19, 2019 - 18:00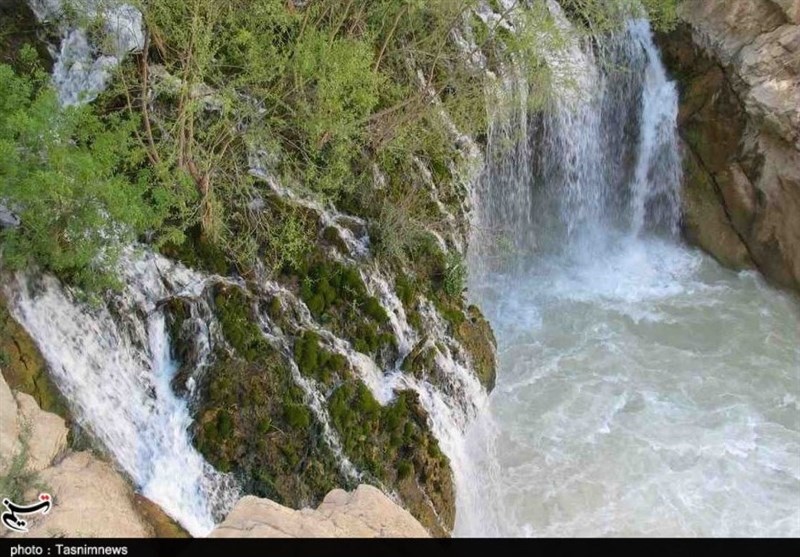 TEHRAN (Tasnim) - The spring or waterfall of 'Ab Malakh' [Locust Water] in central Iran contains a curious case which destroy locusts.
The waterfall containing specific compounds is next to a village by the same name near the town of Samiram in Isfahan Province.
Ab Malakh waterfall is one of the strangest ones in Iran. Its special water content is capable of destroying all locusts at once. For this reason, the village and its spring have been named Ab Malakh or Locust Water.
According to the villagers, when their wheat farms were invaded by locusts in years gone by, they used this water to destroy them all at once.
The waterfall is also known as Takht-e Soleiman [Seat of Soleiman]. This appellation is due to a large natural rock connecting the valleys on both sides of Ab Malakh River like a bridge.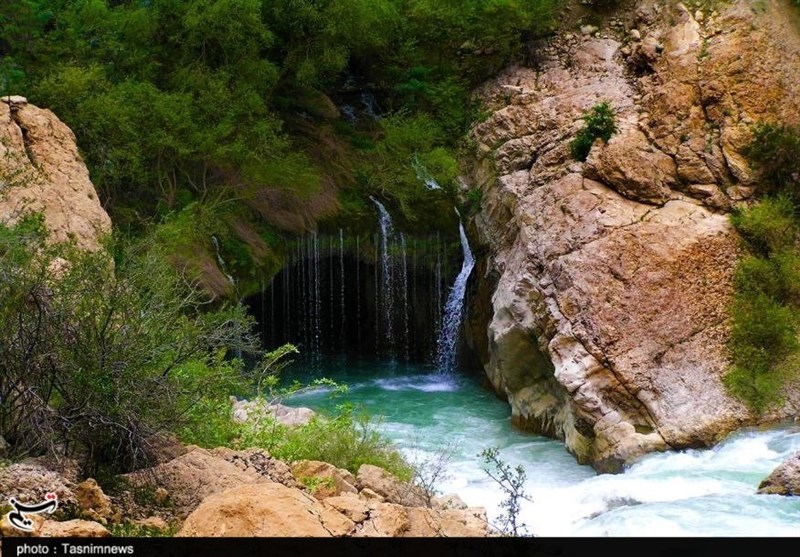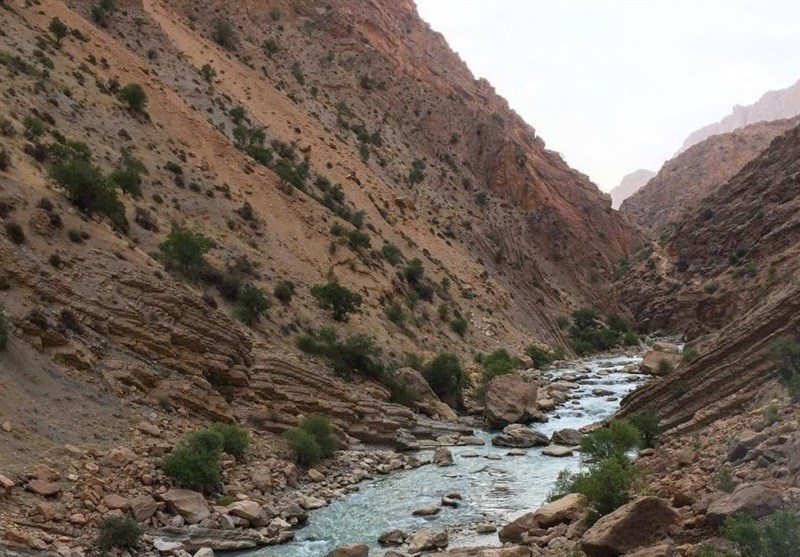 Some of the locals believe that the bridge acted like a royal seat and was used by King Soleiman [Solomon] as a resting place.
A fresh water spring gushes out from the opening of the natural cave in Takht-e Soleiman and joins the river downstream.
Ab Malakh spring has two parts. The first part is the waterfall source at the heart of the mountain and the second part is the green anticline underneath the source which arches over the river like a bridge.
A dangerous, yet beautiful, precipice behind the waterfall has turned Ab Malakh into one of Iran's most fearful falls. The best time to visit this scenic area is in the spring and summer.
Source: Persia Digest