Iran Intensifying Efforts to Contain Coronavirus
February, 23, 2020 - 14:37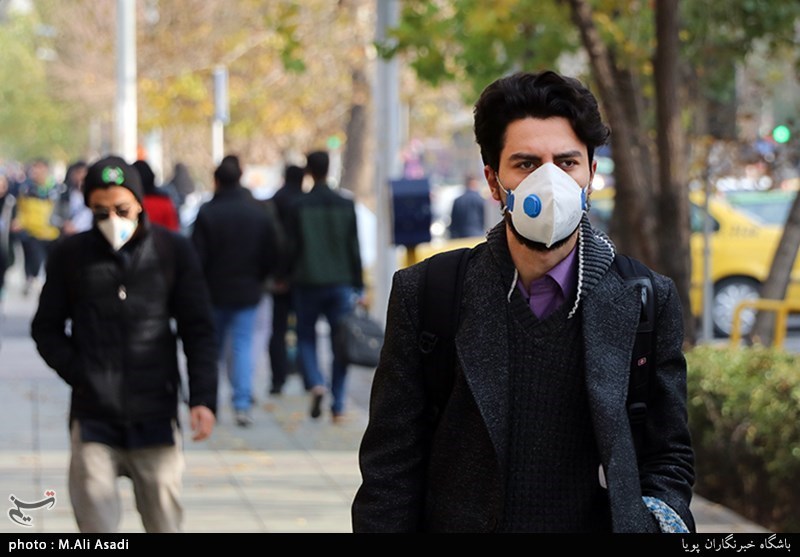 TEHRAN (Tasnim) – As the number of cases in the novel coronavirus epidemic in Iran rose to 43 on Sunday, the administration has taken a series of new measures to stem further spread of the disease.
The death toll from the COVID-19 infection in Iran rose to eight on Sunday, and the total number of confirmed cases to 43, according to Kianoosh Janahpoor, head of the Health Ministry's public relations.
Meanwhile, Health Minister Saeed Namaki said in an interview with IRINN on Sunday that the new coronavirus mortality rate is much lower than that of the flu virus, and called on people to overcome the unnecessary fear over the spread of the disease.
He also asked people to observe the hygienic regulations, wash hands carefully, refrain from shaking hands and kissing, and avoid crowded places.
The minister also urged the people not to travel to Qom, the city where the first cases of coronavirus were reported in Iran.
Iran has formed a national mobilization plan dubbed "We Will Beat Corona" and has established headquarters across the country, the minister added.
The health authorities say all public places and means of public transportation are being disinfected on a daily basis amid the coronavirus outbreak.
A Health Ministry official told Tasnim on Saturday that arrangements have been made with medical universities across the country for the daily disinfection of airports, bus terminals, and means of public transit in cities such as buses and subways.
Schools, universities and dormitories in several provinces of Iran have been closed as a precautionary measure.
The authorities have also begun to distribute free packages, including masks, detergents and handbooks for the prevention of coronavirus, especially in the provinces with the highest number of cases.
Movie theaters and museums in Tehran have been also closed until further notice, while football matches would be held without spectators.
The number of deaths from the novel coronavirus in the world has risen to 2,461. There are over 79,930 cases globally, and 20 deaths outside mainland China.