Kebar Dam: World's Oldest Arch Dam
TEHRAN (Tasnim) - Kebar dam, the world's oldest arch dam, has been built on a river with the same name in southwest of the central city of Qom.
The dam, which is said to have been built around 400 to 700 years ago, is 26m tall and 55m wide.
The dam's water was being used for irrigation till a few years ago, but water shortage problems have led the dam's reservoir to become useless.
The location of the dam and its curved shape testifies to implausible talent of its engineers.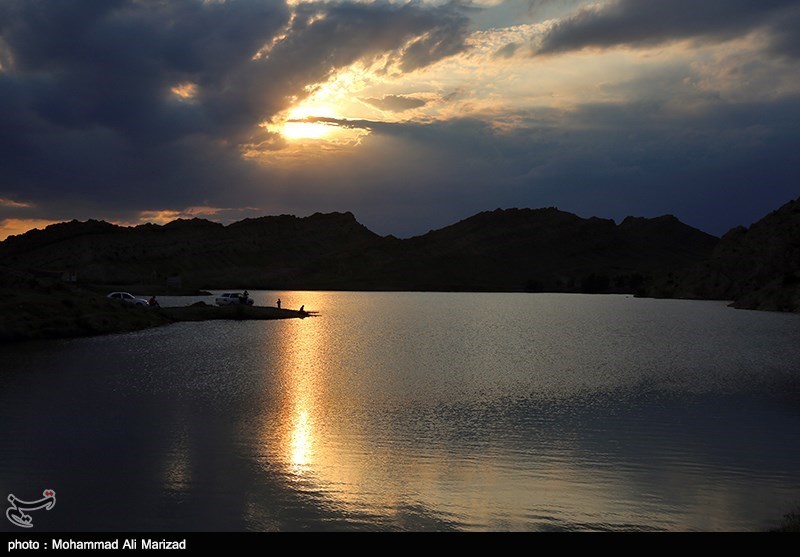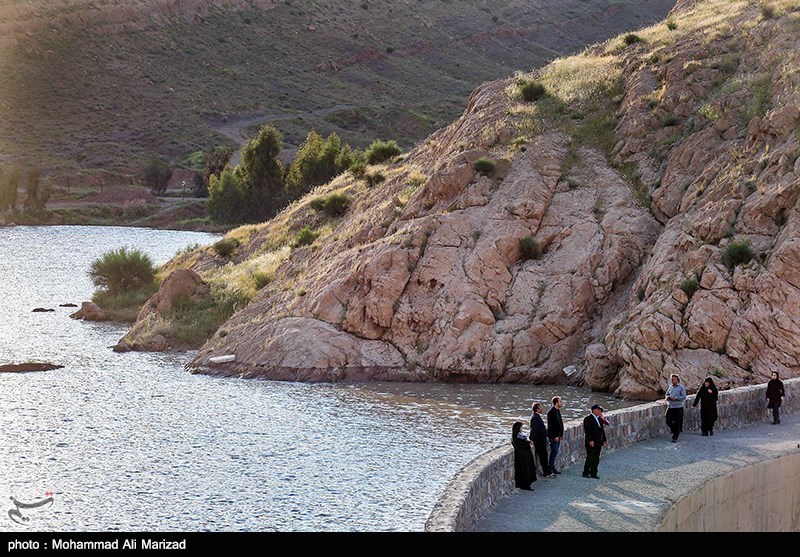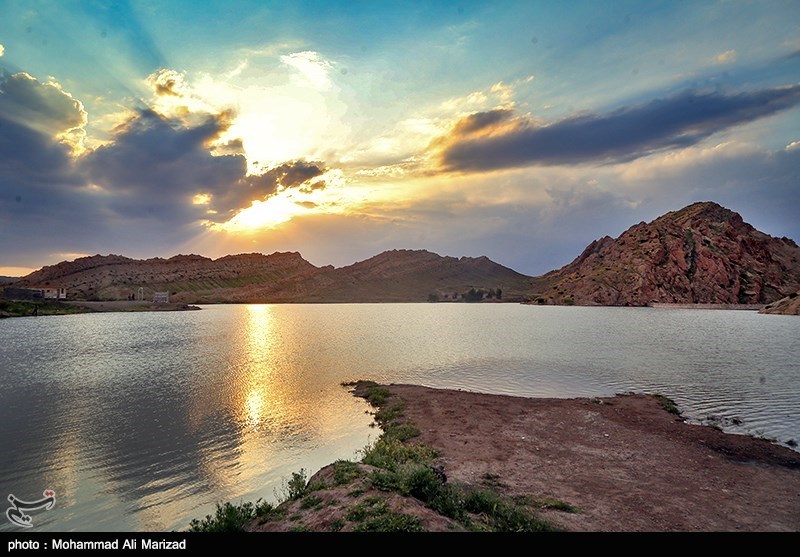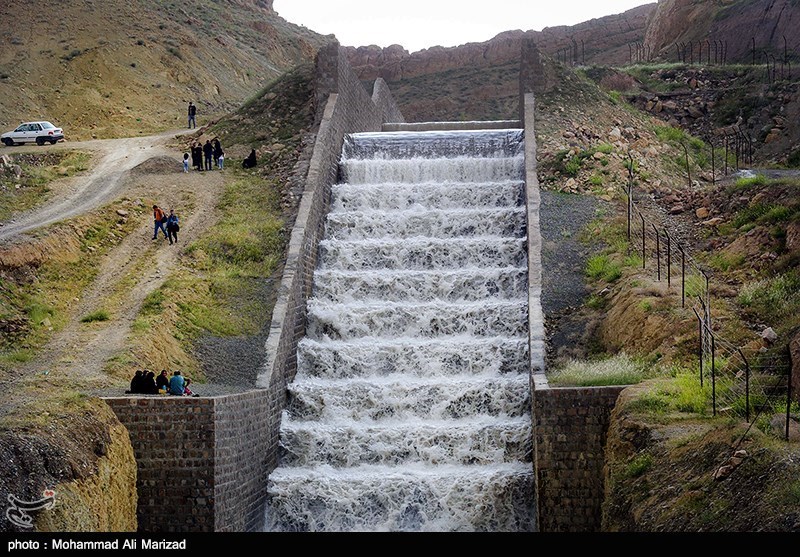 Source: IFP News.com