Giti Pasand Brazilian Duo to Return to Iran on June 10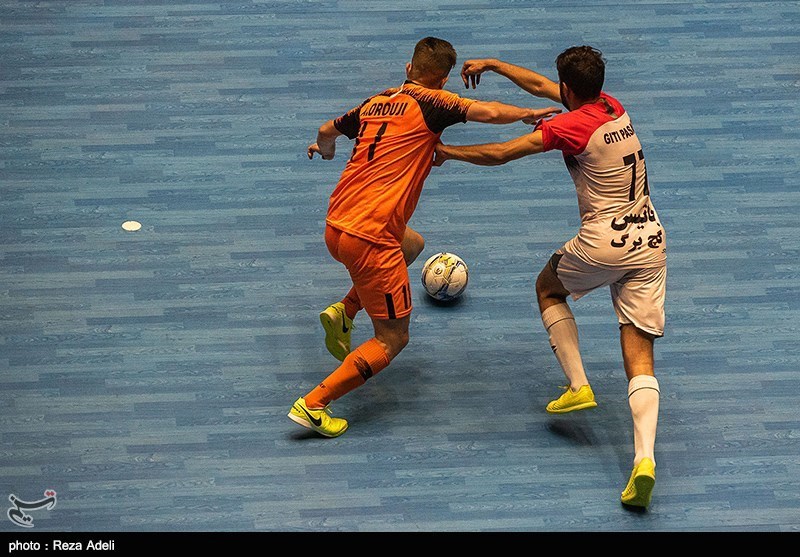 TEHRAN (Tasnim) – Two Brazilian futsal players of Giti Pasand will return to Iran on June 10.
Walex dos Santos and Alê Falcone left Iran in March after all sports competitions were halted due to the coronavirus outbreak.
The Brazilians will be tested for COVID-19 after their arrival in Iran.
Giti Pasand will meet Mes Sungan in final match of the Iran Futsal Super League on June 20.