Iran to Play Japan at 2022 Asian U-20 Volleyball C'ship Opener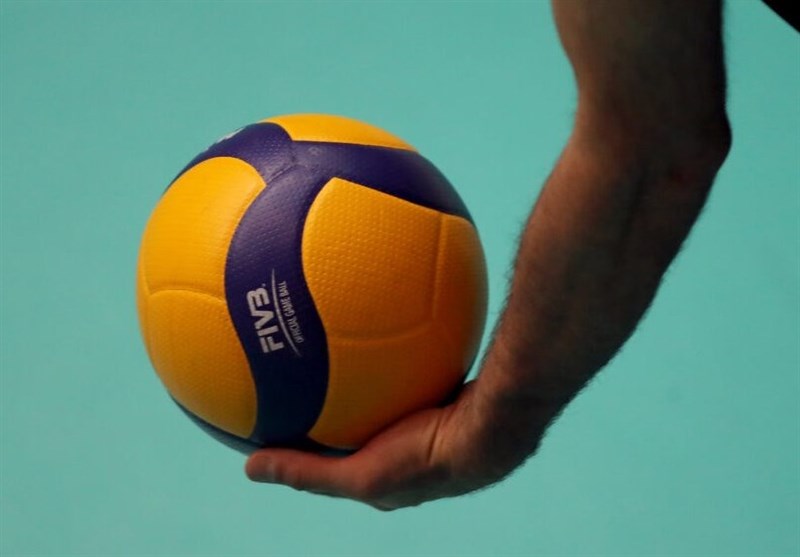 TEHRAN (Tasnim) – Iran will play Japan at the 2022 Asian Men's U-20 Volleyball Championship opening match in Riffa, Bahrain on August 22.
Iran has been drawn in Pool B along with Japan and India.
Pool A consists of Bahrain, Saudi Arabia and Hong Kong. South Korea, Qatar and Kuwait are in Pool C. Pool D consists of Iraq and Thailand. Iraq, Australia and Bangladesh are in Pool E. China, Chinese Taipei and Pakistan have been also drawn in Pool F.
The Asian Men's U-20 Volleyball Championship is an international volleyball competition in Asia and Oceania contested by the under 20 men's national teams of the members of the Asian Volleyball Confederation (AVC), the sport's continent governing body.
Tournaments have been awarded every two years since 1980. The tournament doubled as the World Championship qualifiers, where the top two teams qualified for the FIVB Volleyball Men's U21 World Championship. The current champion is Iran, which won its sixth title at the 2018 tournament.
The previous 19 editions of the Asian Championship tournaments have been won by four different national teams. Iran has won six times and so has South Korea. China and Japan have won four and three titles, respectively.
The 2018 Asian Championship also took place in Riffa, Bahrain.