Iran's Naval Fleet Equipped with Advanced Systems: Official
September, 03, 2014 - 18:21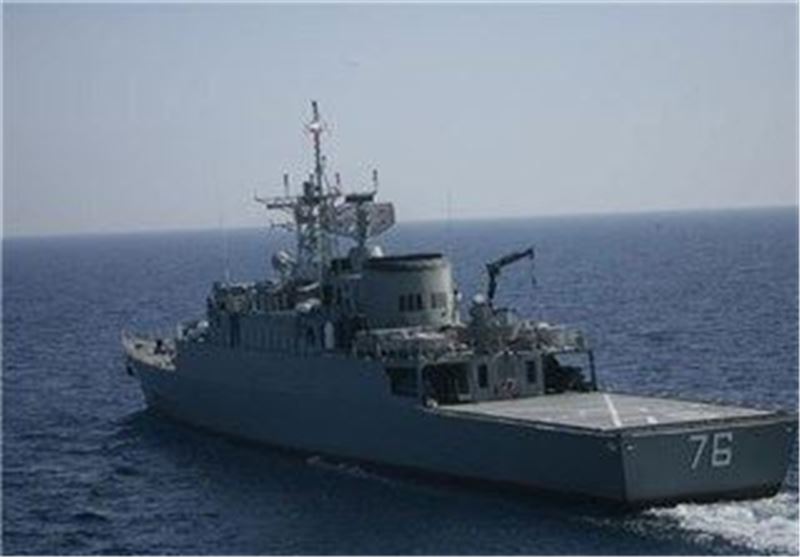 TEHRAN (Tasnim) – A top Iranian defense official said the country's entire military vessels have been furnished with the advance electronic warfare equipment and missile defense systems.
Iran's Deputy Defense Minister Brigadier General Amir Hatami said on Wednesday that the Iranian Navy has attained self-sufficiency in manufacturing all types of military ships and submarines.
He also noted that the country's vessels have been all equipped with the necessary equipment for the electronic warfare and the advance missiles as well as air defense systems.
In recent years, Iran has made great achievements in its defense sector and has attained self-sufficiency in producing essential military equipment and systems.
Tehran has always assured other nations that its military might poses no threat to the regional countries, saying that the Islamic Republic's defense doctrine is entirely based on deterrence.