Putin's Visit to Tehran Undecided: Iranian Envoy
TEHRAN (Tasnim) – Iranian Ambassador to Russia Mehdi Sanaei announced on Monday that Russian President Vladimir Putin's visit to the Iranian capita, Tehran, is still under consideration and has not finalized yet.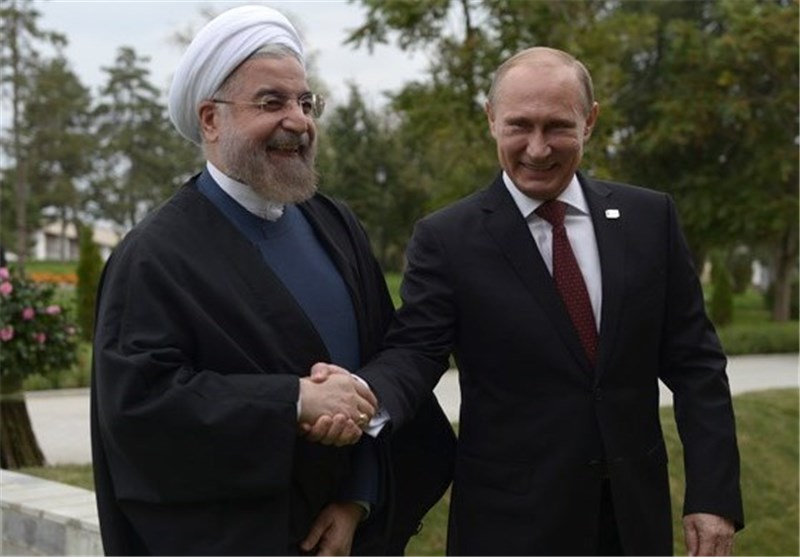 Earlier in December, Putin had announced that he may soon be visiting Tehran, and the visit is being arranged through diplomatic channels.
Referring to the possible trip by the Russian president, Sanaei said that Moscow is considering the visit "with a positive attitude," though a final decision has yet to be taken.
He further hailed as "very warm" the recent reciprocal visits by the Iranian and Russian officials, including the trips made to Iran by Chairman of Russia's State Duma Sergei Naryshkin and Russian Defense Minister General Sergei Shoigu.
Late in September, Iran's President Hassan Rouhani made a two-day trip to Russia and participated in the 4th summit of the Caspian Sea littoral states in Russia's southern city of Astrakhan.
During the visit, Rouhani said that the common interests of Iran and Russia have strengthened the two countries' cooperation.
"The numerous meetings between the two countries' leaders and officials indicate the close ties between the two countries and their determination to expand bilateral cooperation," the Iranian president said.