S-300 Missile System Delivery to Iran to Enhance Regional Security: Larijani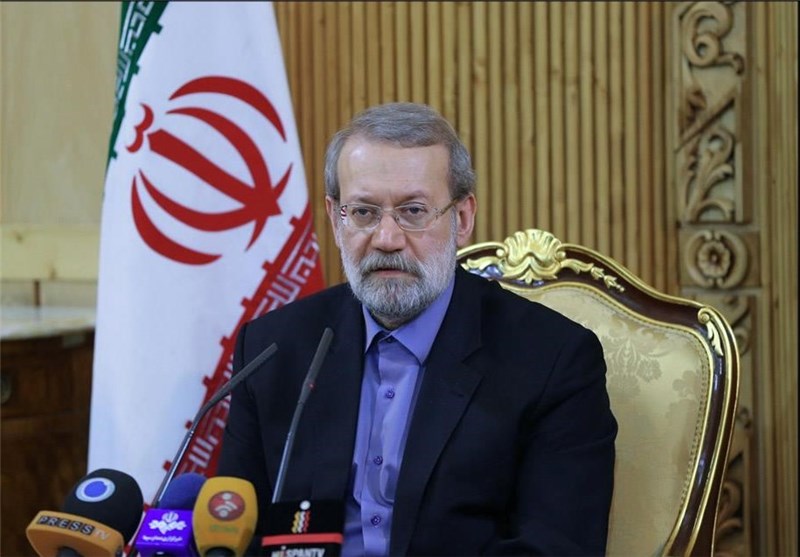 TEHRAN (Tasnim) – Speaker of Iran's Parliament Ali Larijani said the delivery of Russian S-300 surface-to-air missile systems to Iran will boost security in the region.
"As regards the contract for supplies of S-300s, the issue is the cornerstone of defense sphere talks between Iran and Russia," Larijani said in a Thursday interview with Russia's TASS news agency.
"The situation in the region obliges us to have stable security. That's why we had to decide by which means and measures that stable security could be achieved," he added.
"We believed that if Iran and Russia are able to reach long-term agreements, this may contribute to achievement of stable security," he stated.
"S-300 is just part of that theory," the Iranian parliament speaker said. "As you know, there was a delay with S-300 system deliveries, but (Russian) President Vladimir Putin made the decision, and the system was supplied to Iran. This positively affected the situation."
According to Larijani, Iran intends to work with Russia in the sphere of military and technical cooperation for a long period.
"We're interested in the long-term prospect of working with Russia on this issue. And we'll leave the details of this work to our militaries," he said.
Larijani also stressed that "any country creates some theory for its defensive structure. Therefore, naturally, the issue of military development can be planned for a long-term horizon rather than for a year or two."