FIVB Volleyball U-23 World Championship: Iran Loses to Japan
TEHRAN (Tasnim) – Iran lost to Japan 4-3 victors (16-14, 10-15, 13-15, 15-11, 12-15, 15-13, 15-7) in the play-off of 5 to 8 positions at the 2017 Men's U-23 World Championship at Cairo Stadium Complex in Egypt on Thursday.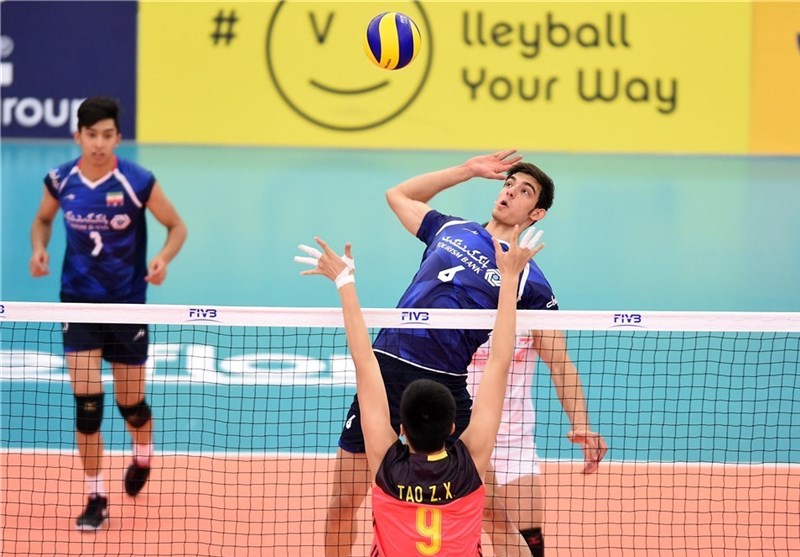 The victory qualified Japan to play for the fifth position against the winner of the other play off 5 to 8 between Egypt and China, while Iran battle it out against the losers.
All matches in Cairo are played under a new scoring system currently being tested: a best-of-seven, 15-point set format.
Kenta Takanashi emerged as the match star scoring 16 vital points during the thrilling encounter, while Rahman Taghizadeh contributed also 16 points for the losers.
The match showed a lot of exciting moments throughout the whole sets until Japan being more physically fit dominated the tiebreaker to win narrowly 4-3.