Iranian General Warns of Cyberthreat from US Regional Command
November, 05, 2017 - 14:09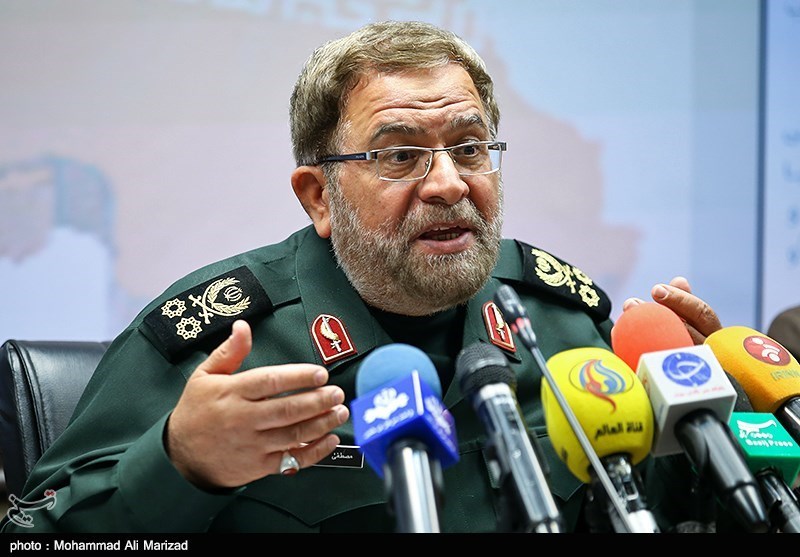 TEHRAN (Tasnim) - A senior Iranian cyber security official cautioned against "serious" potential threats posed by an American cyber command center in Bahrain.
The US has launched a cyber command with a powerful operational and data system whose major division is stationed at the US Fifth Fleet in Bahrain, Major General Mostafa Izadi, commander of the cyber security and modern threats department at the IRGC's Khatam al-Anbia Base, said on Sunday.
He made the comments in an address to a conference on civil defense, held in Tehran.
According to the commander, the US cyber command in Bahrain could pose "serious threats" to Iran in future.
Warning that cyberattacks could target the country's vital infrastructures, General Izadi said Iran should be ranked among the world's top five cyber powers, according to the goals set by Leader of the Islamic Revolution Ayatollah Seyed Ali Khamenei.
Last year, Iran's Civil Defense Organization unveiled plans for developing a nationwide alarm system that would alert the country's organizations to possible cyberattacks.
It came after a spate of cyberattacks against Iranian websites in June 2016.