Shamkhani Holds US Accountable for Any Israeli Act against Iran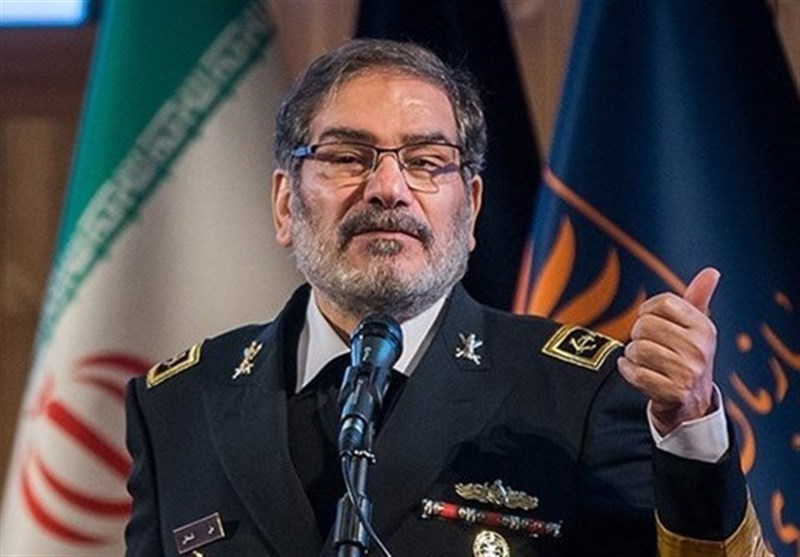 TEHRAN (Tasnim) – Secretary of Iran's Supreme National Security Council Ali Shamkhani warned the US government that it will have to bear the consequences of any terrorist acts by the Zionist regime against Iran's facilities or its people.
"Jake Sullivan has said that if Iran tries to produce nukes, US will recognize Israel's freedom of action to counter. This admission means that US has been and will be responsible for all terrorist acts of Zionists against Iran's facilities and people, accepting its consequences," Shamkhani said in a post on his Twitter account on Friday.
He was referring to comments by US National Security Advisor Jake Sullivan who has alleged that Washington would recognize Tel Aviv's "freedom of action" in the event of, what he called, Tehran's attempt "to obtain a nuclear weapon."
Sullivan's remarks echoed allegations issued consistently against Iran's nuclear peaceful nuclear program by the United States and its allies, Press TV reported.
Tehran has invariably asserted that its nuclear program is aimed at purely peaceful purposes and that the Islamic Republic had no intention of developing nuclear weapons.