Iran Eyes Closer Ties with Egypt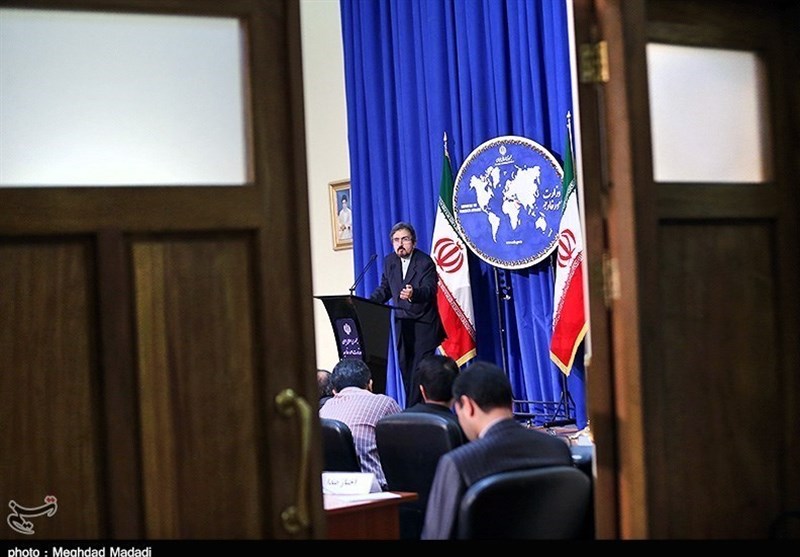 TEHRAN (Tasnim) – Iran's Foreign Ministry spokesman expressed the hope for the removal of obstacles to stronger relations with Egypt, which he described as a "major" country.
Speaking at a weekly press conference in Tehran on Monday, Bahram Qassemi said Tehran maintains the necessary contact with Cairo through Egypt's interests section.
Iran hopes to see the barriers to closer ties with Egypt being overcome and the bilateral relations experience better conditions, he added.
"The ties are always two-way, and a set of conditions need to be prepared in both capitals to take steps to promote relation," Qassemi noted.
As regards speculations about Iranian President Hassan Rouhani's tour of Africa, the spokesman said the trip will not be made before the new Iranian year, which begins on March 21.
After considering the mechanisms and the necessary arrangements, it was decided that the presidential trip to Africa would take place at a later, appropriate time, he noted.